Assalamualaikum and peace yalls.

*need an amaneunsis, for REAL*

Exam is totally one week from now and I can't wait to sit for the exams and earn my freedom once and for all but yeah that nervous nerves inside me are jumping like crazy. More to an anxiety rush, people but please do make duas that everything will be smooth and fine ameeen!

So today I feel like writing and of course me gonna write a bit about the

Studying in Birmingham

series

*lol*

and this is the third part, so you can always jump to

Part1

and

Part2

of course. Thanks to the power of technology.

So yep, done the interview and stuff and it is all about the waiting game now, people. I was just one call away from studying in Birmingham but naaahhh not gonna think about that for a while because I had just butchered the interview like seriously butchered it. So, probably the best thing to do was hanging out with everyone that I befriend with so that nobody will be left out in the next 2 or 3 years. Degree life is so hectic and people had been telling me that I will literally be glued to the lecture notes, books and reports once I stepped in the unihood.

It was in August where it was time for the UPU to be announced and I was muttering nervous idioms, every now and then. That was how nervous a single click back then. From the sweetest butterfly in the stomach to the dreadful sitting on the edge of the seat. It was that deadly. I can literally die choking in my own fear and anxiety. But big girl gotta do what big girl gotta do, so I logged in my IC number

(I don't remember how the system works but I think it was based on Ics)

and tadaaa the server was down. Nervous for nothing but a bit relieved. So I tried using the SMS service and alhamdulillah USM's TESL and UKM's Science Physics were written in the message and I know immediately that me want USM. But naah my mind did not want me free from the choosing game and decided to think for itself every pros and cons for both courses. And I was torn apart at that moment. I did isthikarah but I think USM is the most calming call for me. Maybe the northern peninsula is so much closer to my heart. And now I got to do a lil bit of another waiting -- waiting for the offer letter and hang out somemore.

So finally the offer letters were gracefully sent by the mail guy and buhbye UKM, hello USM. There were a lot of stuff in the USM's envelope but not in the UKM's, and I had to print out a lot of stuffs for USM. Let's go green. I think they did also assigned me to a student house so I did not have to go through all the

I-WANT-TO-BE-IN-THE-SAME-ROOM-AS-MY-FRIEND

drama

#clingy

#

dependant

#

notreadytoleavehome

#

canitakemymomwithme

. It was all sorted out for me. I even joined the USM facebook group

(or did I joined both?)

. To ask stuff and of course me no active at all. I also googled the shopping malls available near the campus hahaha.

.

.

.

I had two phones at that moment, one is more stable than the other. I had my most important number in the not so stable phone. So, I did not charge it that often hence people couldn't really reach me. But in one misty cold morning, it was fasting month back in 2013, I finally decided to charge that phone. I left it in my room and when I opened the door to enter my room, I saw a light coming from the phone and there was a call, unknown number but I picked it up anyway.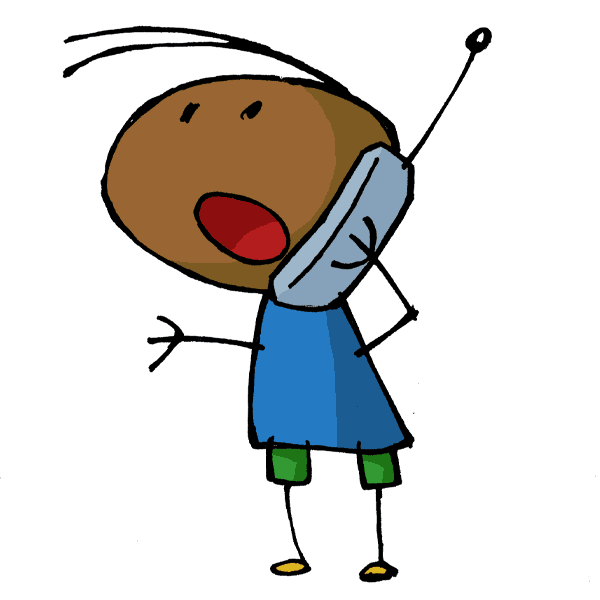 "Hello, Fatin Nabila Rosly?"
"Yeah, it is me."
"I am ***** from KPM. I wanted to tell you that you are chosen to study in Birmingham."
"What? Really? Do I have to choose now?"
"Yes, now."
"Oh okay I do."
"Okay, we will sent you out the offer letter."
"Thank you. Bye."
"Bye."
O M G ! I was chosen! I had to pinch my cheek just to make sure that it was not a dream and I had to scream to tell my whole household that I am going to the UK. My mom was like, "You have to buy me designer bags." Erkkk I did not respond.
To be continued.....